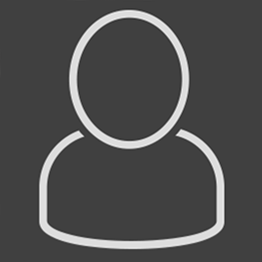 Research Professor Emeritus
Education
:
B.A. Arizona State University
Ph.D. University of Texas, Austin
Bio
:
Ramón Favela is the leading authority on Diego Rivera, but is also interested in contemporary Chicano art as well as historical and modern Latin American art. He is the author of El joven e inquieto Diego Maria Rivera (1907-1910) (1991); The Art of Rupert Garcia (1986); Diego Rivera: The Cubist Years (1984); and, many essays and reviews. He has received awards from the Ford and Kress Foundations as well as the French Government.