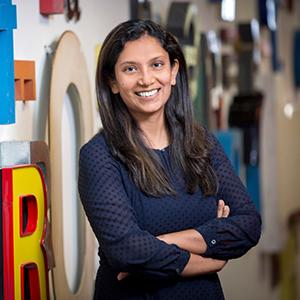 Specialization
:
Area of Concentration: 19th century British India
Faculty Advisor: Swati Chattopadhyay
M.A. Thesis: "Lajja: Contesting Ideal Womanhood in Contemporary Hindi Film" (University of Texas at Austin, completed 2002)
M.A. Thesis: "Photographs by Tseng Kwong Chi: Diaspora and Self-Representation" (University at Buffalo, completed 2001)
Bio
:
Before returning to graduate school, Nisha Shanghavi taught Art History in both on-ground and online formats at the Savannah College of Art and Design, Atlanta and, University of North Georgia-Dahlonega. Nisha will examine the visual and material culture of the gentleman clubs, particularly in the creation of urbane and leisurely lifestyles in colonial and postcolonial India.