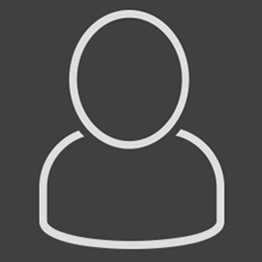 Research Professor and Professor Emeritus
Specialization
:
Precolumbian and Colonial Latin American art, Marian imagery, Early Modern Spain.
Education
:
B.A. Wellesley College
M.A. Columbia University
Ph.D. University of California, Los Angeles
Bio
:
In the field of Precolumbian and colonial Latin America, Jeanette Favrot Peterson's research interests include the intersection of European-indigenous visual culture, as seen in the hybridity of sixteenth-century mendicant murals and pictorial manuscripts, and the trans-Atlantic transmission of Marian devotions. Her 1993 study of Mexican wall painting, The Paradise Garden Murals of Malinalco won the national Charles Rufus Morey book award in History of Art; now out as a paperback, the book will appear in 2015 in a second, revised Spanish edition, Mexico. Her interests in theories of visuality and color perception inspired a co-edited volume, Seeing Across Cultures: Visuality in the Early Modern Period, (2012) in which she has a chapter on the Black Christs. Her most recent book, Visualizing Guadalupe (2014), follows the trajectory of several Guadalupe devotions, from the 12th-century Spanish Black Madonna in Extremadura, Spain, to the well-known Mexican Virgin of Guadalupe. Themes include the symbolic and racial implications of blackness; the reproducibility of the sacred in simulacra; and the ways the indigenous constituency was complicit in shaping civic-religious spectacles dedicated to Guadalupe. Currently, she is investigating the role of rhetoric in the "three texts" within Bernardino de Sahagún's encyclopedic Florentine Codex (1575-78).