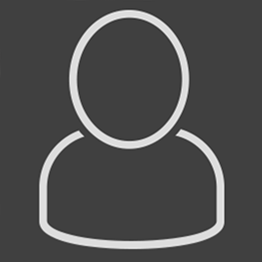 Education
:
B.A. University of Massachusetts
Ph.D. Graduate Center, City University of New York
Bio
:
Before becoming an art historian, Abigail Solomon-Godeau was a freelance critic, curator and photographic critic and historian. Her first book, Photography at the Dock: Essays on Photographic History, Institutions, and Practices was published by the University of Minnesota Press in 1991. Her second, Male Trouble: A Crisis in Representation, on the imagery of masculinity in French neoclassicism, was published by Thames & Hudson in 1997. A third book, The Face of Difference: Gender, Race and the Politics of Self-Representation is forthcoming from Duke University Press. Her essays have appeared in such journals as Art in America, Artforum, The Art Journal, Afterimage, Camera Obscura, October, Screen, and have been widely anthologized and translated into various languages. Among the exhibitions she has curated are "The Way We Live Now" (1982), "Sexual Difference: Both Sides of the Camera," (1992),"Mistaken Identities" (with Constance Lewallen) 1994; "The Image of Desire; Femininity, Modernity, and the Birth of Mass Culture in Nineteenth-Century France" (with Beatrice Farwell) in 1998. She is currently working on as book entitled Genre, Gender and the Nude in French Art.