Event Date:
Friday, May 27, 2022 - 1:00pm
Event Date Details:
Join the event here
Only @ucsb.edu email owners are admitted
Event Price:
Free and open to the public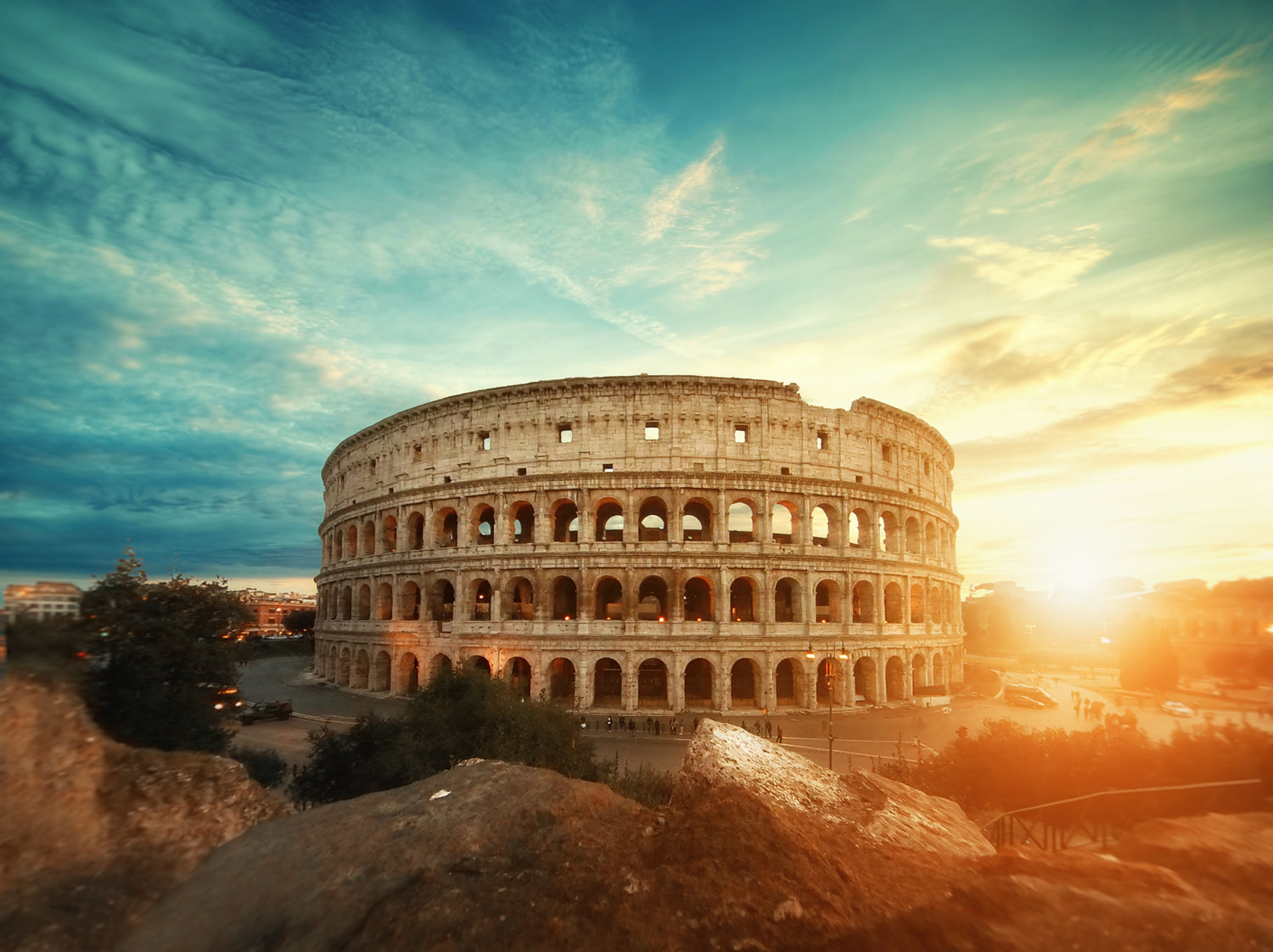 Rome: The Game
Claudia Moser and Christian Thomas
Please join us for the final IRC Mapping series talk of 2021-22.  Professor Claudia Moser (HAA) and Christian Thomas

(Writing Program and affiliate faculty at the UCSB Center for Digital Games Research

) will give an overview of Rome: The Game, the interactive online 'adventure game' that is a new History of Art & Architecture course. They will talk about game design, challenges, successes, and next steps. The presentation will be followed by a Q&A period, where they will welcome feedback.
April 15, 2022 - 12:33pm