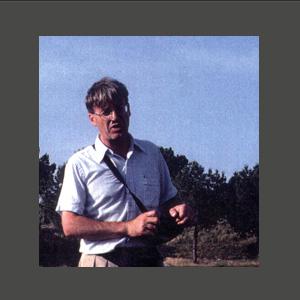 Education
:
B.Arch. Middle East Technical University, Ankara
B.Arch. Yale University
M.Arch. University of Pennsylvania
Ph.D. Harvard University
Bio
:
Fikret Yegül is an architectural historian specializing in Roman art and architecture; he has long worked on the Sardis Archaeological Expedition. He has been a Fulbright Fellow and an Ailsa Mellon Bruce Senior Fellow at CASVA Washington, D.C. His books include The Roman Bath Gymnasium Complex at Sardis (1986); Gentlemen of Instinct and Breeding: Architecture at the American Academy in Rome, 1894–1940 (1991); and, Baths and Bathing in Classical Antiquity (1992). The last won the Society of Architectural Historians' Alice Davis Hitchcock Prize. Yegül is currently working on a folio publication of the Temple of Artemis at Sardis focusing on a real-time digital modeling of the monument.