Event Date:
Friday, October 15, 2021 - 11:00am
Event Date Details:
Join Zoom Meeting Here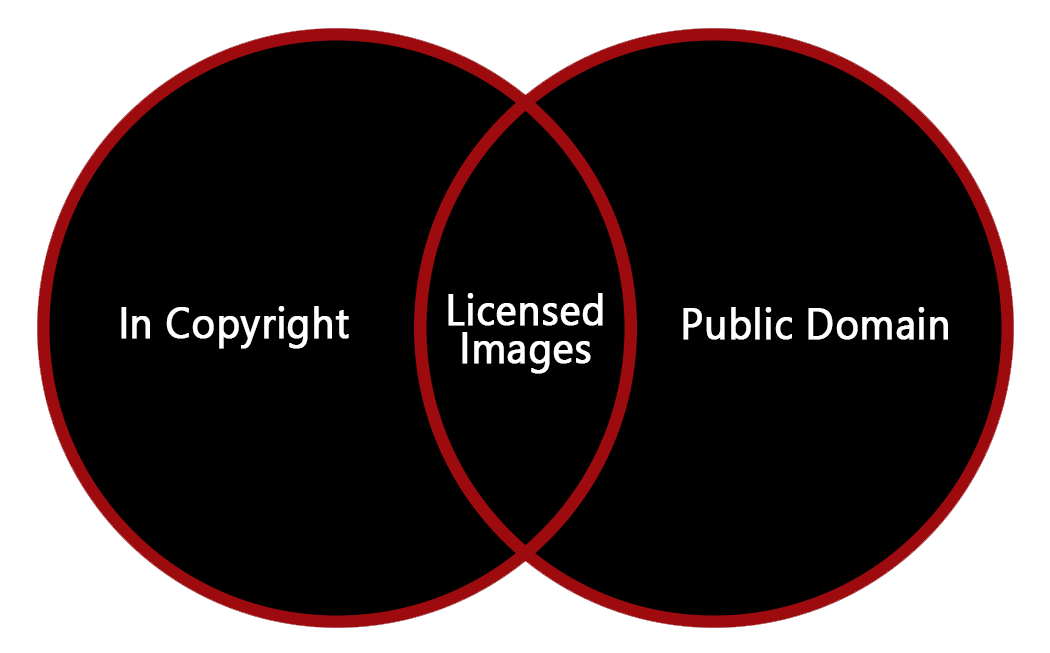 Image Copyright Best Practices
Sonja Sekely-Rowland (History of Art, UC Riverside)
The Image Resource Center is pleased to announce our first event of 2021-22. Please join us for a presentation on Image Copyright Best Practices with Sonja Sekeley-Rowland on October 15 at 11:00. Sonja will join us via Zoom, and will give an overview of recent copyright and IP issues including a definition and brief history of copyright; clarification of Fair Use and public domain; and provide a framework for copyright analysis. These tools will ultimately help provide a roadmap for answering your questions about image use in your thesis, dissertation, and other publications.
Sonja Sekely-Rowland is the Visual Resources Curator in the Department of the History of Art, UC Riverside. Sonja's work focuses on research and pedagogy through the evaluation and expansion of digital assets and analog image collections, development of new programming initiatives, student engagement, community outreach, and copyright research and education. Before joining UCR, Sonja worked at Drew University, and also spent over 15 years in advertising production where she was responsible for overseeing the commission, production, and reproduction of commercial art and print advertising for global clients such as IBM, Philip Morris, and M&M Mars. Her expertise includes worldwide negotiation and licensing of artwork across print and electronic media. Sonja holds a MA in Art History from Brooklyn College where she specialized in early photography. Her current areas of interest include issues surrounding intellectual property and archival theory.
September 23, 2021 - 4:18pm