Event Date:
Thursday, February 4, 2021 -

4:00pm

to

5:30pm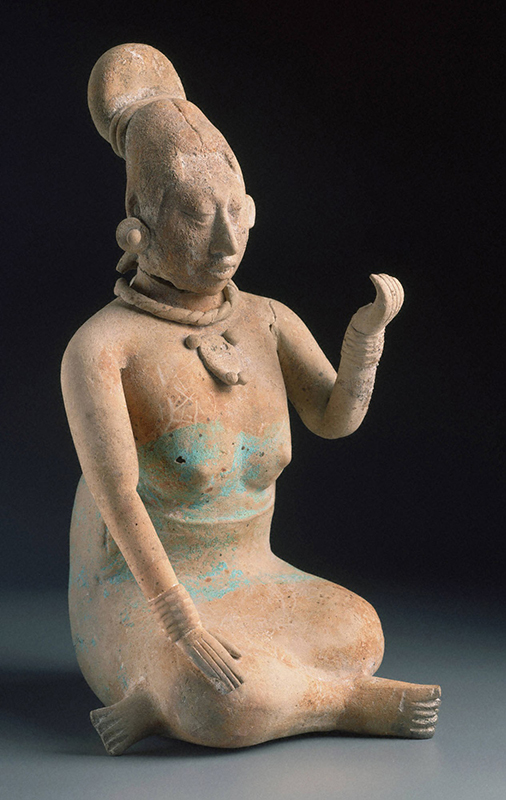 Seated female, A.D. 600–800, Late Classic Maya, Ceramic with traces of red and Maya blue pigment (Princeton University Art Museum, y1979-92).
Were They Enslaved? A New Look at Maya Figurines
Mary Miller (Director, The Getty Research Institute)
Maya figurines of the 8th century from the island of Jaina, off Yucatan, Mexico, long admired for their lifelike, poignant, and sometimes amusing characteristics, reveal a complexity of Maya practice rarely seen in other media, such as painted ceramics or monumental sculpture.   The figurines can be seen through a variety of lenses: recent archaeology has provided rich new contexts for consideration and extensive examination of hundreds of examples in Mexico, Europe, and the United States makes it possible to see previously unrecognized roles and rituals, as well as patterns of facture and distribution. Additionally, identification of patterns of costume and accouterment offers fresh insights into this elegant figurine tradition.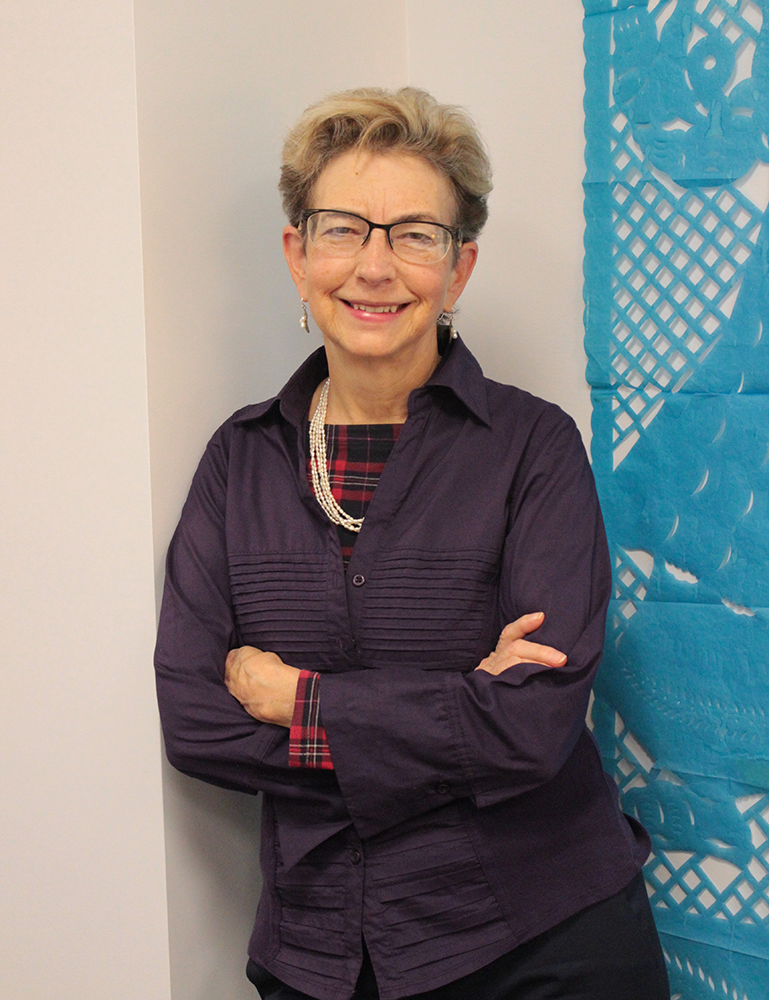 Mary Miller is the Director of the Getty Research Institute. A specialist in the art of the ancient New World, she is the author of The Murals of Bonampak, The Art of Mesoamerica (now in its 6th edition), Maya Art and Architecture (with Megan O'Neil), and editor of Painting a Map of Mexico City (with Barbara Mundy), among several other books. She has also curated multiple important exhibitions including The Courtly Art of the Ancient Maya at the National Gallery of Art, Washington, D.C. and the Fine Arts Museum of San Francisco and co-curated The Blood of Kings with Linda Schele at the Kimbell Art Museum. A member of the American Academy of Arts and Sciences, Miller has received fellowships from the Guggenheim Memorial Foundation and the Getty. Prior to becoming the Director of the Getty Research Institute in January 2019, Miller was the Sterling Professor of the History of Art at Yale University, the Senior Director of Yale's Institute for the Preservation of Cultural Heritage, and became the first woman to be Dean of Yale College when she served from 2008-2014.
January 14, 2021 - 3:43pm