Event Date:
Thursday, November 19, 2020 -

4:00pm

to

5:30pm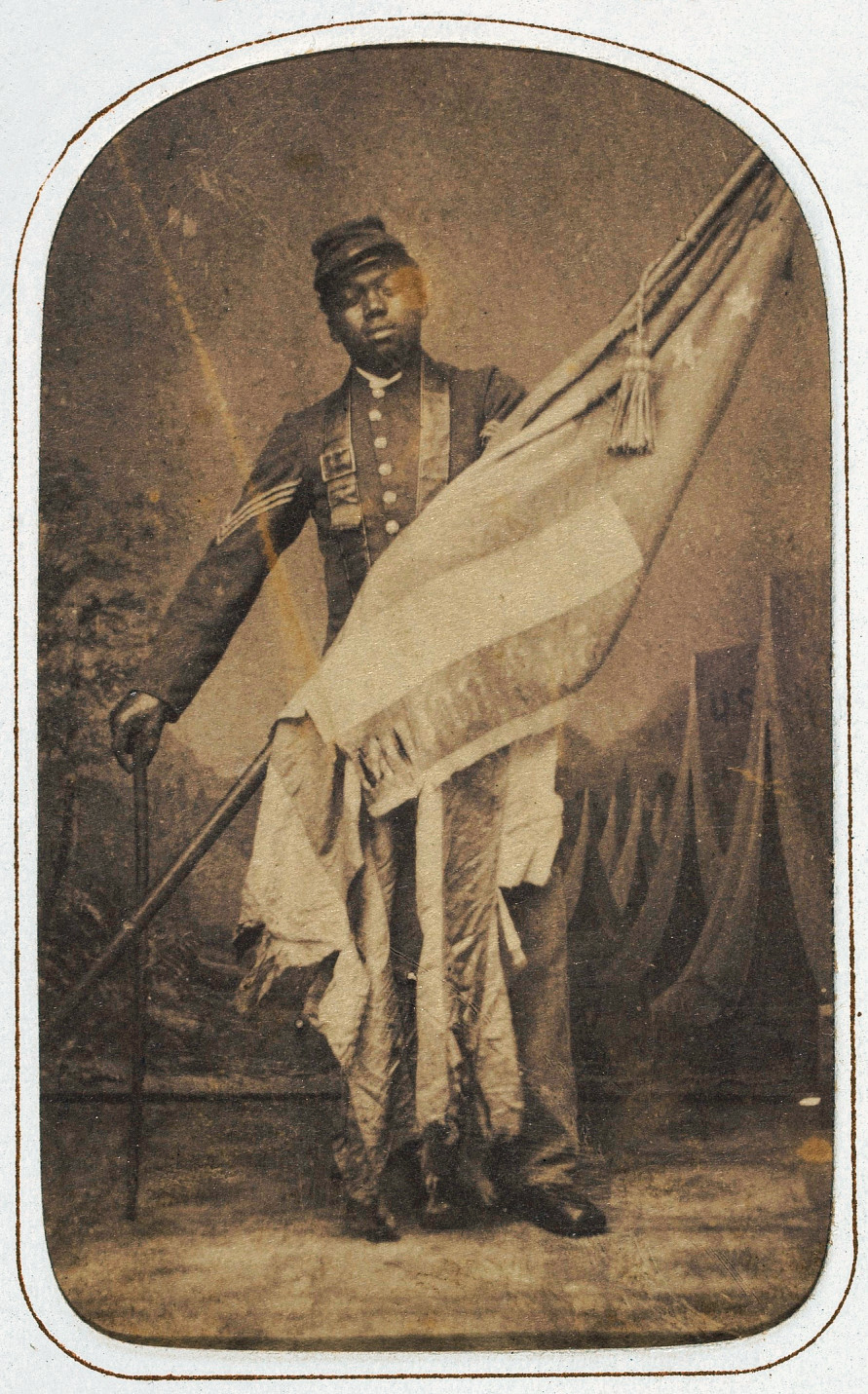 Photographer unknown, William Harvey Carney, ca. 1864, carte-de-visite album of the 54th Massachusetts Infantry Regiment,
Collection of the Smithsonian National Museum of African American History and Culture, Gift of the Garrison Family in Memory of George Thompson Garrison.
Relief Work
Caitlin Beach (Art History, Fordham University)
In 1864, at the outset of her career, Edmonia Lewis created a number of plaster sculptures depicting abolitionists and Civil War heroes – John Brown, William H. Carney, Robert Gould Shaw, and many others. Scholarly understandings of these early works have remained fairly straightforward: Lewis marketed them to circles of largely white abolitionist patrons in New England and as a result was able to move to Italy and propel her career to international heights. Yet the promotion of these sculptures across a variety of contexts – such as antislavery meetings and soldiers' relief fairs – suggests a more multidimensional narrative of spaces and agents meaningful to their circulation. This talk remaps the coordinates of Lewis' sculptures by situating them within a network of Black women's activism in Civil War-era Boston, in particular relief efforts directed towards the welfare of African American soldiers, their families, and formerly enslaved people. By locating Lewis' sculptural practice in relation to a praxis of collective care, rather than individual patronage, it seeks to reflect upon ideas concerning the actors and aims of artistic "expertise."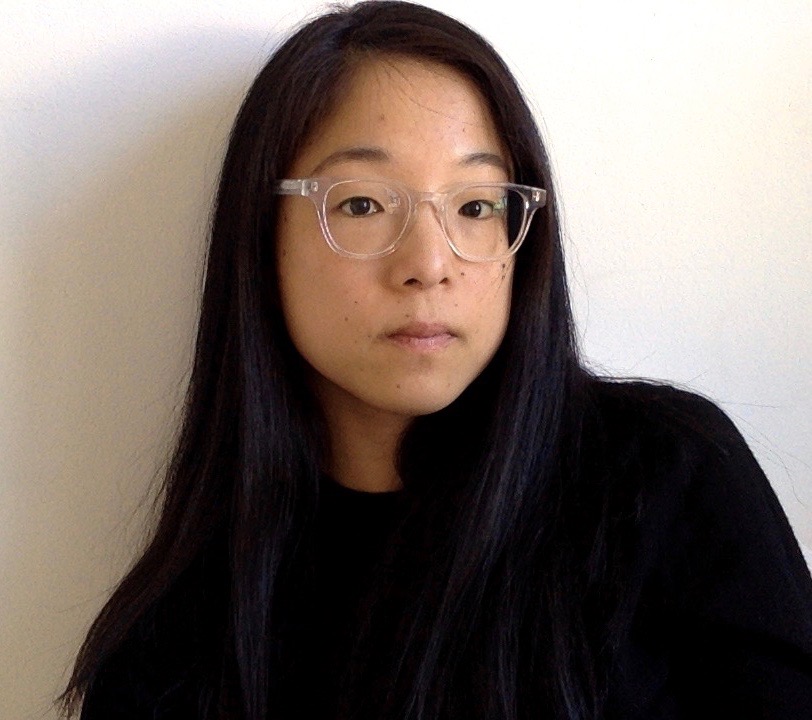 Caitlin Beach is an Assistant Professor of Art History at Fordham University, where she focuses on transatlantic histories of art in the eighteenth and nineteenth centuries. Her work considers issues of race, visibility, and subject formation; the histories and consequences of enslavement and colonialism; the relationship between art and capitalism; and the materiality of sculpture.
October 30, 2020 - 3:56pm