Event Date:
Wednesday, October 2, 2019 -

6:30pm

to

8:30pm
Wednesday, October 9, 2019 -

6:30pm

to

8:30pm
Wednesday, October 16, 2019 -

6:30pm

to

8:30pm
An article for inspiration: "How to Win Architecture Competitions? Anatomy of a Winning Entry"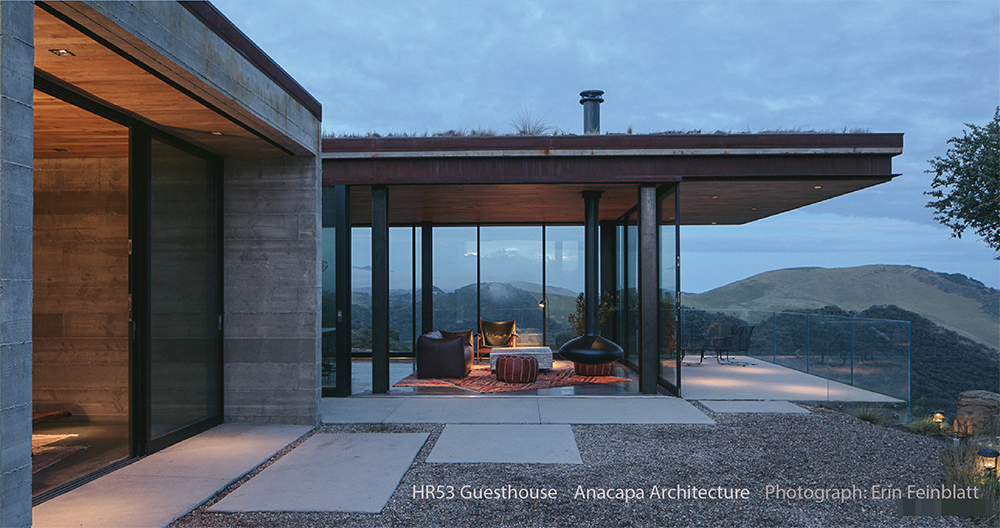 A series of Workshops hosted by the Department of Art & Architecture History with architect Paul Rupp. Mr. Rupp will provide information and guidance allowing you to compete in the annual Architecture Design Competition hosted by AIA Santa Barbara. Strategies, tips, and encouragement. NOTE COMPETITION DEADLINE: OCTOBER 20, 2019.
Here is the link for the Competition registration. AIASB has established an Eventbrite site for the Architecture Competition. In order to participate in the competition, you must register using that site. Registration is free: link to the Eventbrite site here
. Competition registration closes on October 13 at 12:30pm. Once registered, you have until October 20 to submit your drawings, and you must upload them using the same Eventbrite site or another site as directed.


September 26, 2019 - 9:02am