Event Date:
Tuesday, April 16, 2019 -

4:00pm

to

5:30pm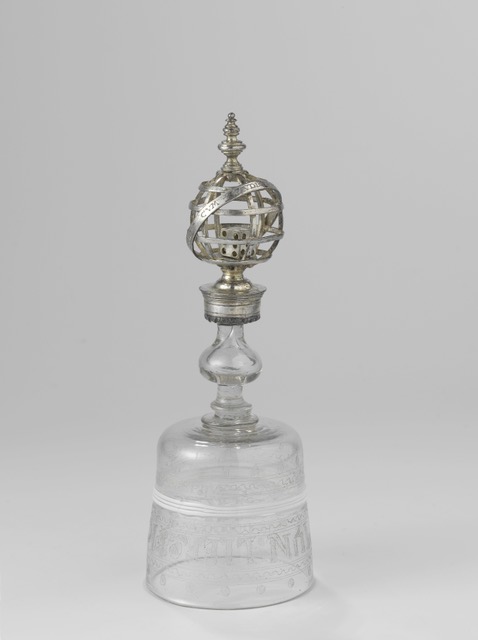 Perilous Vessels: Dice Games and Drinking Games in the Dutch Republic
Jessen Kelly (University of Utah)
Early modern Northern Europe produced a range of drinking vessels known as "somersault cups" or "drink-ups." Lacking a proper base, such vessels had to be emptied of their intoxicating contents before they could rest, inverted, on their capsized rims. These cups clearly lend themselves to communal drinking games; they speak to the ludic pleasures and perils of convivial drinking. I examine a range of these "drink-ups" in the "Golden Age" of the Dutch Republic (ca. 1580-1700), focusing in particular on dice glasses, which uniquely incorporate a single die, a common instrument of gambling and chance-based games.?The advent of these vessels coincides with the Republic's ascendancy as a global mercantile and maritime power. These glasses were produced just as uncertain futures were increasingly subjected to reasoned calculation, particularly in the growing marine insurance industry. On the eve of mathematical probability's preeminence, the dice glasses suggest complex relationships between numbers and material things in the construction of risk and future uncertainty.
Dr. Kelly is Assistant Professor of Art and Art History at the University of Utah. She specializes in the visual and material culture of early modern Europe, with a particular emphasis on Netherlandish and English contexts. Her current project examines the visual culture of games of chance in the Northern Renaissance, and addresses the role of images in changing social and intellectual engagements with future time.
March 12, 2019 - 6:33pm