Event Location:
The Getty Villa
17985 Pacific Coast Highway
Pacific Palisades CA
Event Contact:
Sign up at the front desk in Arts 1234 by March 15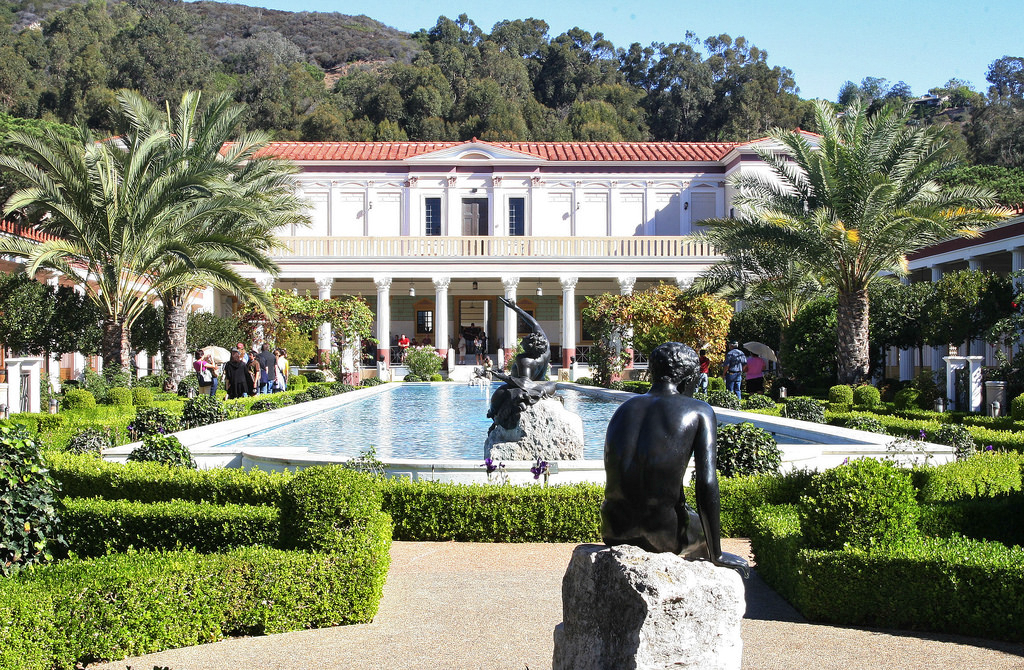 Undergradute students will visit the Getty Villa to tour the reinstalled permanent collection and the exhibition on ancient Palmyra with their curators. Sign up at the front desk in the History of Art & Architecture main office, Arts 1234, by March 15. Space is limited; priority will be given on a first come basis and to Museum Studies students.
February 21, 2019 - 11:12am