Event Date:
Saturday, October 13, 2018 -

2:00pm

to

3:00pm
Event Location:
Art Design & Architecture Museum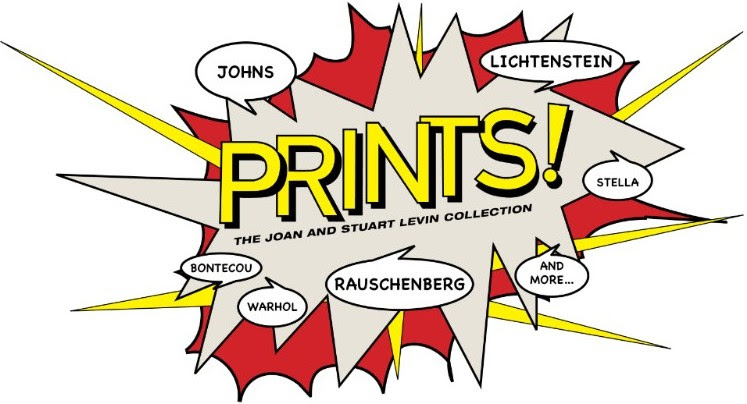 Come to UCSB's Art, Design & Architecture Museum for a walk through of Prints! The Joan and Stuart Levin Collection  featuring a discussion between Stuart Levin and exhibition curator Sarah Bane, Ph.D. Candidate in History of Art & Architecture. They will focus on both Joan and Stu's collecting practices and the dynamic cultural context of the 1960s through prints.
Prints! The Joan and Stuart Levin Collection  celebrates Los Angeles collectors Joan and Stu Levin's exceptional collection of contemporary works on paper. Married a few days after their college graduation, the young couple moved to New York City in 1962. Joan and Stu's continued identification with this critical political period in American history inspires much of their collecting interests to this day. Capturing the dynamism of the 1960s, this selection of prints from their collection focuses on artists who transformed the landscape of contemporary art, establishing printmaking's increasingly central role as an innovative form of artistic expression for a growing network of artists.
September 26, 2018 - 11:32am