Event Date:
Tuesday, February 16, 2016 -

12:00pm

to

1:00pm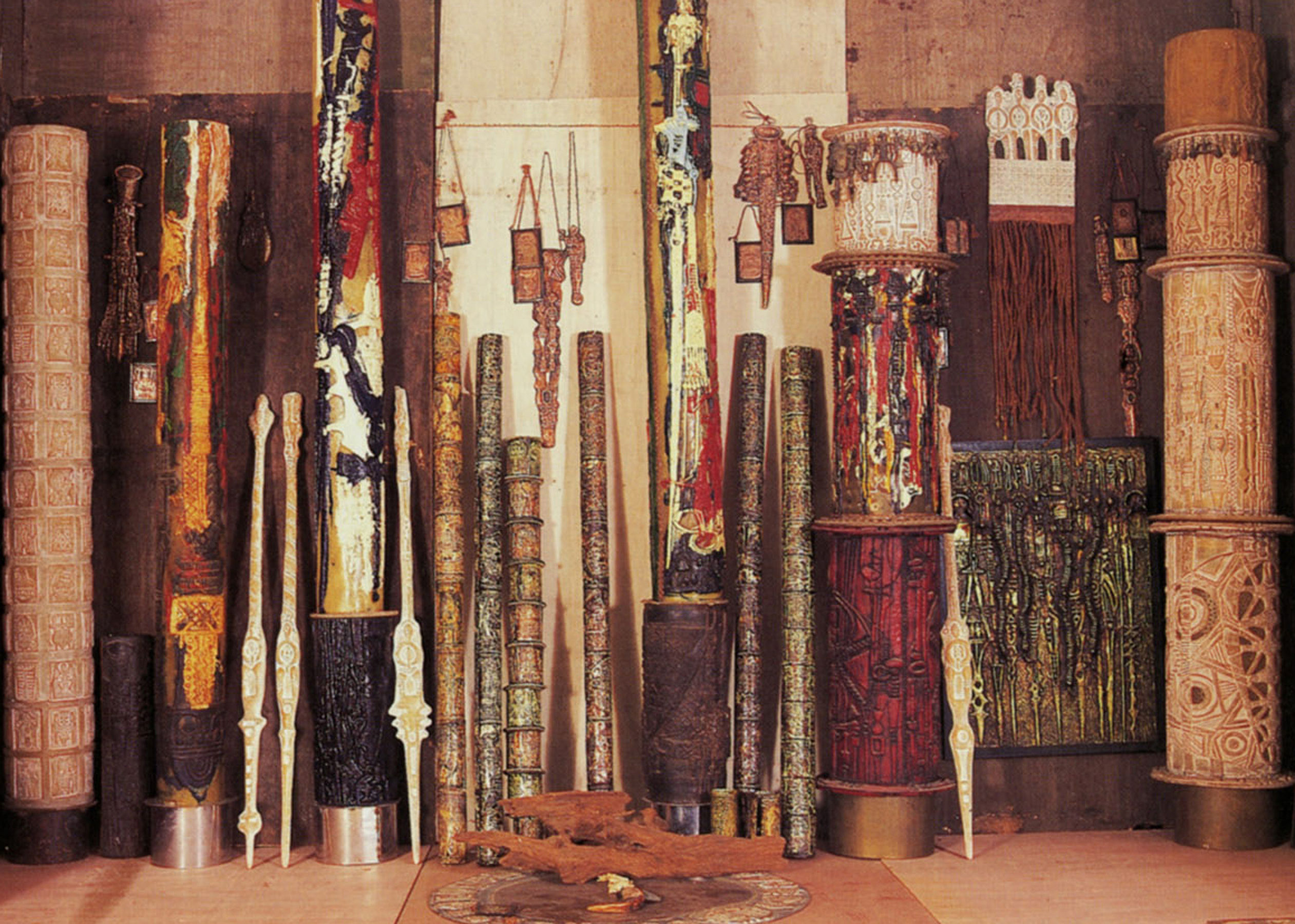 Rethinking African Art History: Indigenous Arts, Modernity,
and Discourses of the Contemporary
Sylvester Okwunodu Ogbechie, Professor
Each quarter the Department of the History of Art and Architecture hosts a presentation in which a faculty member (current and emeritus) presents on-going research to colleagues, graduate students, and undergraduates in an informal, workshop setting. Prof. Sylvester Okwunodu Ogbechie's current project proposes a historiography of modern and contemporary African art that analyzes principal texts, artists/artworks and discursive practices, as an investigation into the state of the discipline. It traces a profound transformation of the methodologies and discourse of African art history, a fundamental split between the study of pre-colonial art forms, and those that developed in response to the colonial and postcolonial experience, urbanization, and globalization. His proposed historiography therefore investigates how the shift from historic to contemporary arts affects African art history and suggests analytical frameworks that reintegrate both contexts in order to give the former discursive relevance and the latter historical awareness.
You are invited to join us for what is sure to be an engaging and presentation and discussion. Pizza lunch will be provided.
February 23, 2016 - 3:47pm