Event Date:
Thursday, November 19, 2015 -

5:00pm

to

7:00pm
Event Date Details:
Reception 5:00 pm, Lecture 5:30 pm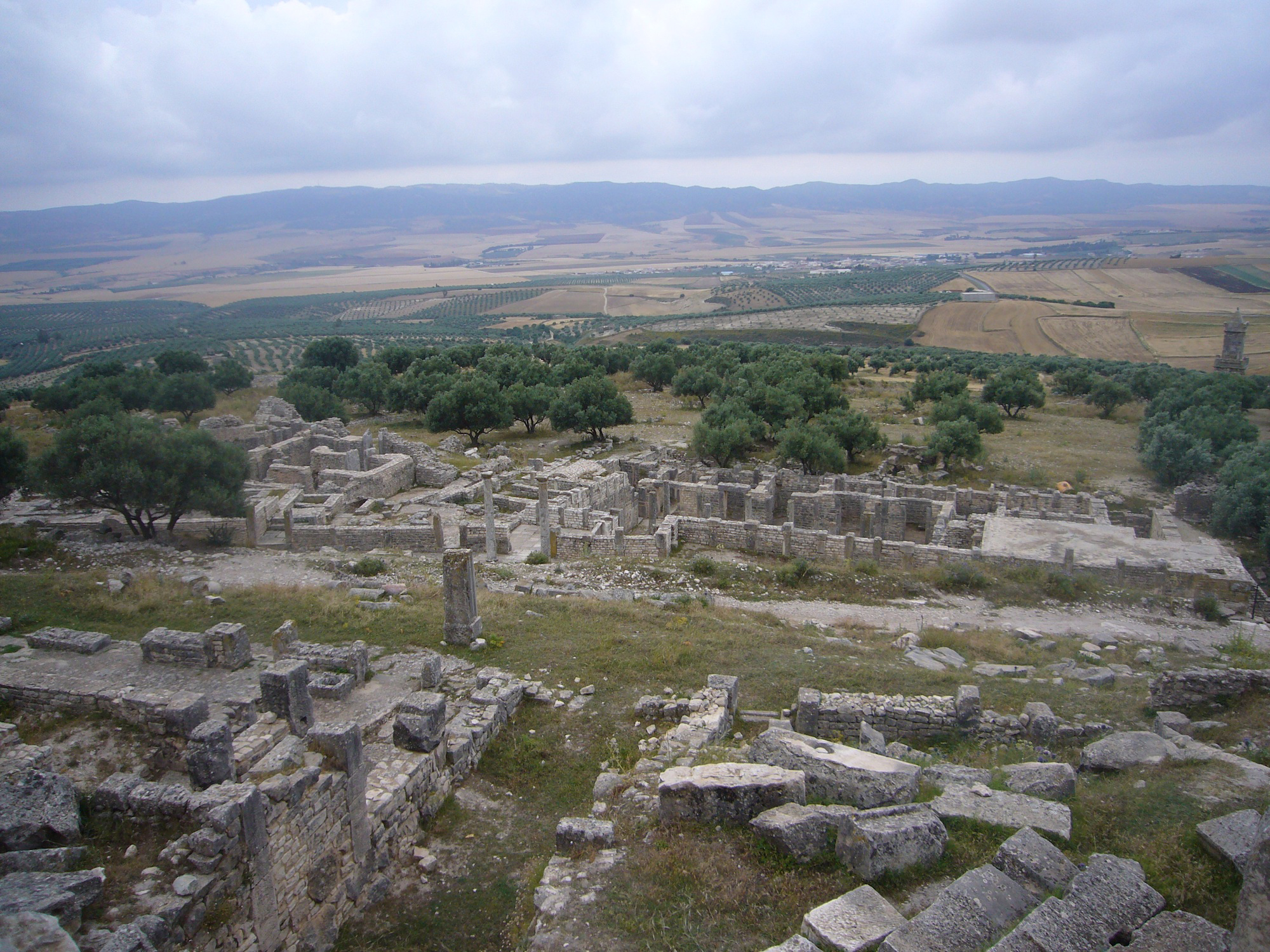 Building Communities: Neighborhoods and Social Space
in Late Roman Cities
Michelle Berenfeld (Pitzer College)
The department is pleased to announce the inaugural lecture in the Department Lecture Series 2015-2016, Taking Place, will be by Dr. Michelle Berenfeld, John A. McCarthy Assistant Professor of Classics, Pitzer College.
The houses of the late Roman elite have been the objects of intensive and fruitful archaeological investigation in recent decades. Most of this scholarship, however, focuses on the interiors of these houses — their dining rooms and audience halls, peristyles, and sculptural displays. Yet urban populations encountered these spaces not only after they walked through the door, but also on their way to and from these buildings and in their habitual movements through the city. This talk will explore the formation and development of neighborhoods as social complexes within late Roman cities and how these aggregations of (for the most part, elite) property interacted with streets and other public spaces. In late antiquity, upper-class houses sometimes subsumed multiple earlier buildings, or took over formerly public property. Some were set apart from other domestic quarters and/or built up against or on top of traditionally civic, commercial, or even sacred public spaces. Such positioning had deliberate and significant — sometimes dramatic — effects on individual and public perceptions of urban space.
By looking at their houses from the outside as well as the inside, we can better understand how the elite functioned not just as powerful individuals, but as part of large and varied urban societies.
Taking Place: When we think about people doing things, we inevitably imagine these events as "taking place" somewhere in time and space. Action and place are intimately linked, continually and reciprocally transforming one another. What we do shapes our sense of where we are; correspondingly, yet perhaps less familiarly, where we are shapes the how and why of what we do. In recent years, there has been much scholarly attention devoted to new conceptions of the materiality of place and of setting as lived experience. This series of talks aims to rethink the traditional view of architecture and space as merely backdrops to human activity. Guest scholars and artists working in different disciplines (art history, anthropology, classics, philosophy, and film) will address a number of useful and challenging ways we can begin to think through a variety of kinds of 'places' — houses, burials, theaters, even whole geographic regions — ranging in scale from a cone of light in a dark room to a collection of neighborhoods in late antique Asia Minor. Speakers will pay particular attention to the active functions of places, to the roles these material extensions of ourselves may have played (or may still play) in structuring the activities occurring within them — in preserving, maintaining, and transmitting to us the architecture of how we do what we do.
February 23, 2016 - 11:22am