Event Location:
The Getty Center Los Angeles
Event Price:
Free Admission; Parking is $15
Event Contact:
For more information or to sign up, contact Barbara Burkhart, Undergraduate Program Advisor, Arts 1234.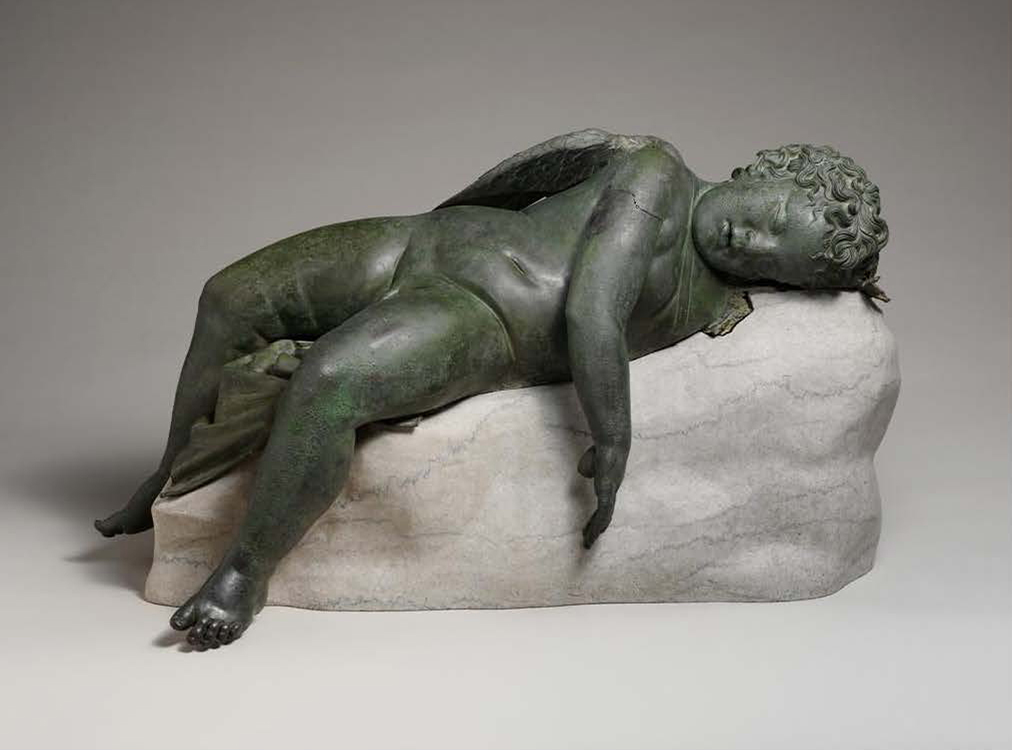 Join Dr. Carole Paul, Senior Lecturer and Director of the HAA Undergraduate Major Emphasis in Museum Studies, on Friday, October 30 for a trip to the Getty Center in LA to view the exhibition Power and Pathos: Bronze Sculpture of the Hellenistic World (July 28 – November 1, 2015).
Students will tour the show with one of its curators and afterward visit the museum's storage facility. Space is limited and priority will be given on a first come, first serve basis and to Museum Studies students.
February 23, 2016 - 11:14am