Event Date:
Thursday, February 11, 2016 - 5:00pm
Event Location:
IHC Research Seminar Room
HSSB 6056
Event Contact:
If you are interested to join the discussion, contact Volker M. Welter, Professor and co-convener of the RFG, to join and obtain more information on the preparatory readings for the session.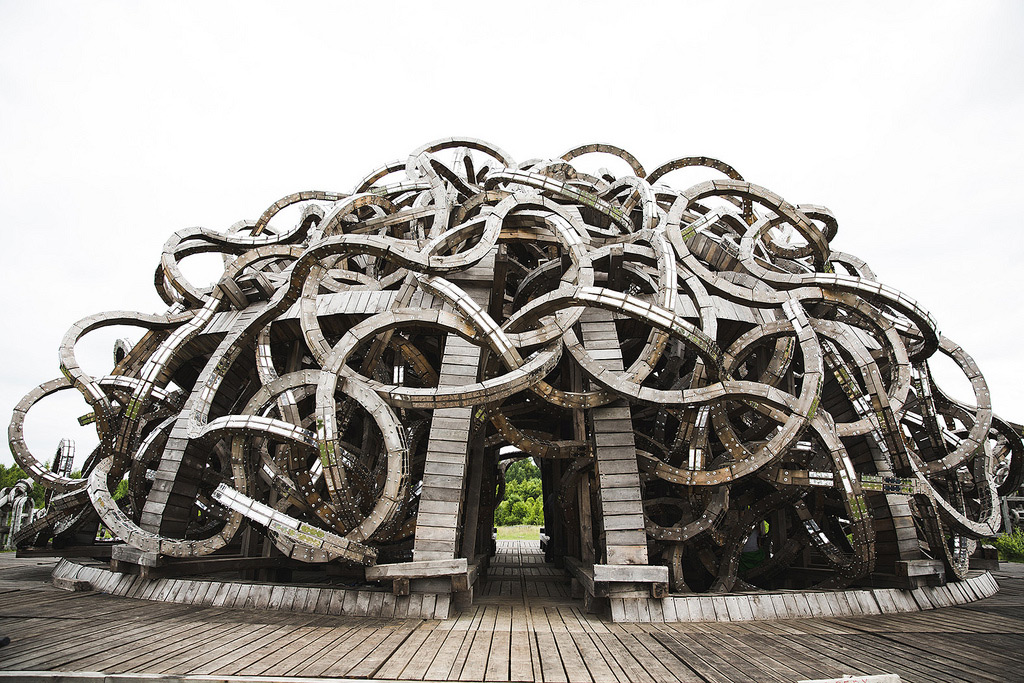 The topic for the February 2016 meeting of the Architecture and Mind RFG is (Gestalt) Psychology and Architecture. Readings by Geoffrey Scott and Rudolf Arnheim initiate discussions about how architecture and architectural detail determine and shape both the awareness of our body and our perception of space. We will also discuss the possible difficulties, if not failures, to establish an architectural psychology. Participants will read (in advance) and discuss excerpts from Geoffrey Scott's The Architecture of Humanism (1914) and Rudolf Arnheim's The Dynamics of Architectural Form (1977). The essay 'The practical Failure of architectural Psychology' (1996) by D. Philip is the third reading for the meeting.
The Architecture and Mind RFG offers a forum for faculty, postdocs, and graduate students to explore and discuss issues around the design and experience of architecture and the scientific study of human spatial perception, cognition, and behavior. Among other issues, we consider the contrasting nature of arts and science; the psychology of aesthetics; and the relationship of architectural design to spatial orientation, perceived privacy, social interaction, and other aspects of human behavior and experience. We address these issues through an interdisciplinary program of readings, discussions, and field trips.
January 6, 2016 - 3:38pm