Event Date:
Thursday, January 7, 2016 - 5:00pm
Event Location:
IHC Research Seminar Room
HSSB 6056
Event Contact:
If you are interested to join the discussion, contact Volker M. Welter, Professor and co-convener of the RFG, to join and obtain more information on the preparatory readings for the session.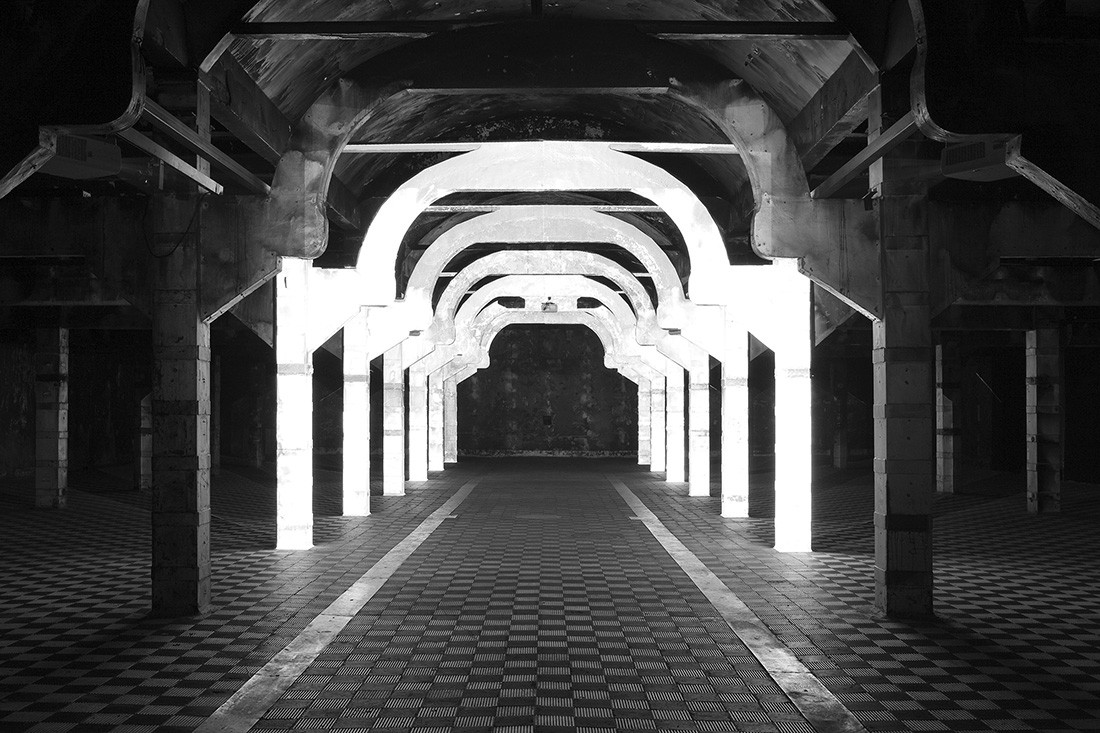 The January 2016 meeting of the Architecture and Mind Research Focus Group focuses on spatial orientation and wayfinding strategies humans employ when encountering or traversing different types of spaces. Beside possible various strategies, we will discuss issues and problems arising from both architectural designs and how the later can ease or hinder spatial orientation. Participants will read (in advance) and discuss the texts Looking at the Built Environment (R. Passini, 1992), Getting Lost in Buildings (L. A. Carlson, C. Hölscher, T. F. Shipley, & R. C. Dalton, 2010), and at Space Syntax: A Brief Introduction to its Logic and Analytical Techniques (S. Bafna, 2003).
The Architecture and Mind RFG offers a forum for faculty, postdocs, and graduate students to explore and discuss issues around the design and experience of architecture and the scientific study of human spatial perception, cognition, and behavior. Among other issues, we consider the contrasting nature of arts and science; the psychology of aesthetics; and the relationship of architectural design to spatial orientation, perceived privacy, social interaction, and other aspects of human behavior and experience. We address these issues through an interdisciplinary program of readings, discussions, and field trips.
December 10, 2015 - 5:28pm