Event Date:
Thursday, May 18, 2023 - 4:30pm
Event Price:
Free and open to all members of the UCSB community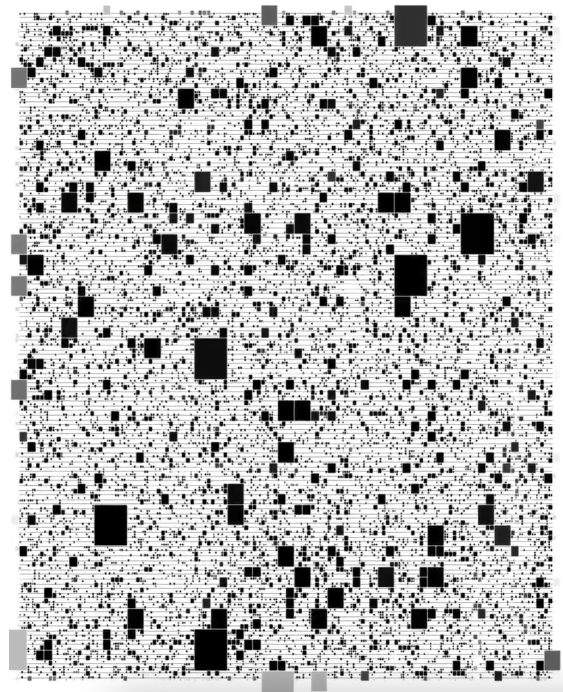 image: IX Shells, Dreaming at Dusk, NFT
Latine/x and Chicanx Artists in Web3
Claudia Zapata (UCLA)
Web3 is an aspirational and present technological shift and social movement to create a new internet architecture that emphasizes a decentralized web experience to improve democratization and ownership of data. The movement's definable characteristics include increased integration of XR (extended reality), an umbrella term for augmented, virtual, and mixed reality technologies; an economic transformation through decentralized finance (DeFi); and the experiential space of the "metaverse," a real-time virtual territory of social, digital engagement. I examine the Latine/x and Chicanx contributions to this next digital chapter ranging from the XR innovator Nonny de la Peña, top-selling NFT generative artist Itzel Yard, and J. Balvin's reggaetón metaverse experiences, among others. What kind of traditional art narrative disruption, unprecedented economic access, and activist lens can these new digital spaces provide for Latine/x and Chicanx artists and creators? I navigate a nascent but rapidly changing virtual environment to articulate the next chapter of art media and the ever-pressing need to analyze the impact of this digital expansion in Latine/x and Chicanx art history and visual culture.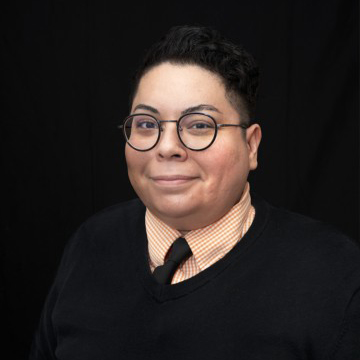 Claudia E. Zapata (they/them) is a rising curator in the field of Latinx art, having recently served as a curatorial assistant on the landmark exhibition ¡Printing the Revolution! The Rise and Impact of Chicano Graphics, 1965-Now, curated by E. Carmen Ramos at the Smithsonian American Art Museum in Washington D.C. From 2010 to 2014, they were the first curator of exhibitions and programs at the Mexic-Arte Museum in Austin, where they mounted exhibitions on Sam Coronado, Arturo García Bustos, and José Guadalupe Posada. They are currently a chancellor's postdoctoral fellow at the University of California, Los Angeles, where they hold a joint affiliation with the school's departments of art history and Chicana/o and Central American Studies. Zapata has recently been named the first associate curator of Latino Art at the Blanton Museum of Art, which is part of the University of Texas in Austin. Zapata is also a zine artist and co-founder of the Puro Chingón Collective. Their research interests include curatorial methodologies of identity-based exhibitions, Chicanx and Latinx art, digital humanities, BIPOC zines, and designer toys.
Art in the Longue Durée: This year's lecture series features scholars who take a longue durée approach to investigating cities, sites, and artifacts. Many of the sites and artworks we study today have been produced through on-going processes of transformation, interpretation, and memorialization. Such works raise questions about the relationship between the past and present, even as they invite us to consider the role of memory, war, theories of preservation, and politics in the creation of historic cities, monuments, museum objects, and ruins. Taking a longue durée (or biographical) approach productively shifts the focus of scholarly investigation from moments of origin to on-going processes of creation, calling on us to consider the layered histories that develop over time.
April 25, 2023 - 10:55am