Event Date:
Thursday, May 12, 2022 -

4:00pm

to

5:30pm
Event Price:
Free and open to the public
Event Contact:
Registration is required to receive the Zoom link; click here to register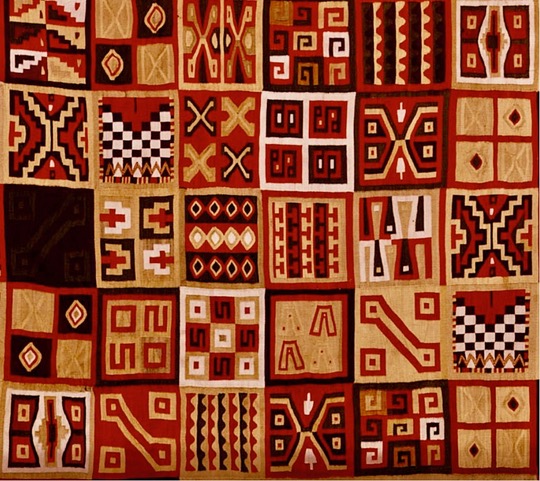 Inka. All-Tokapu Tunic (detail of front), 1450-1540. Wool and cotton tapestry, Dumbarton Oaks, PC.B.518.
Inka Decoration and its Discontents: A problem of pattern
Carolyn Dean (UC Santa Cruz)
Across the vast Inka empire (CE1400-1530) public monuments—boulders and rocky outcrops—were carved with what are commonly described as abstract motifs. Other renowned elements of Inka visual culture, from finely woven textile garments to painted ceramics and carved wooden cups, likewise featured non-imagistic geometric patterns. In this presentation, Professor Dean considers the Inkas' clear preference for shapes, motifs, and designs that have no specific visual referents in natural, artifactual, or imaginary worlds, asking why it is that we today have such trouble understanding the Inkas' choices. She will also suggest how we might better understand the function of Inka non-resemblance, which works in ways different from mimetic representation.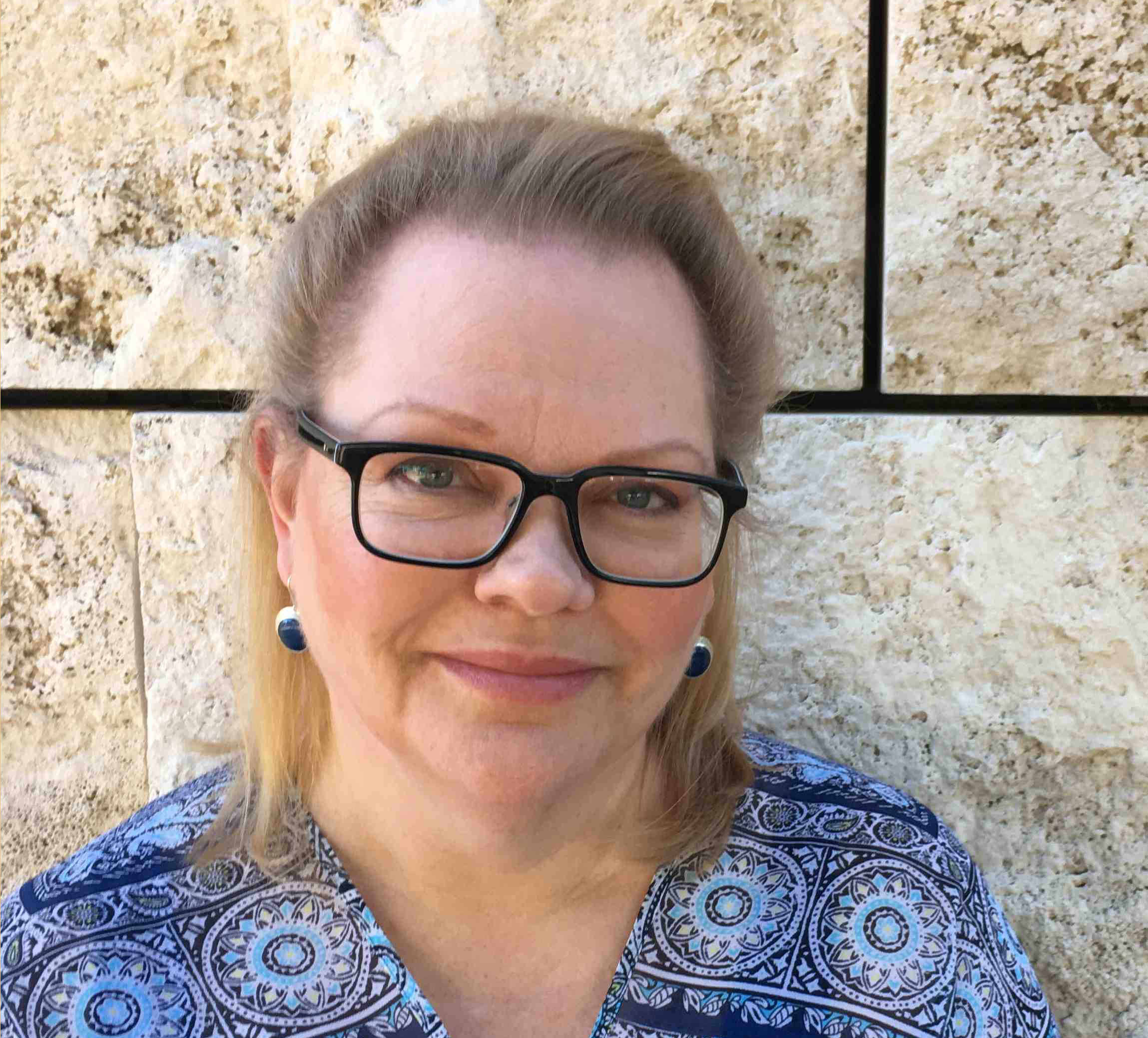 Carolyn Dean, Professor of History of Art and Visual Culture at the University of California, Santa Cruz, studies Andean, particularly Inka, visual and performance culture both before and after Spanish colonization. She is interested in how the arts embed various, often-conflicting ontologies and how Indigenous perspectives have been ignored, dismissed, and misconstrued from colonial times through the present. She has published numerous articles and two books: Inka Bodies and the Body of Christ (Duke University Press, 1999) and A Culture of Stone (Duke University Press, 2010).
Underground Knowledge: Underground Knowledge is a broad take on artistic practices that invite us to reflect on subaltern forms of making and knowing, especially those of underrepresented communities, objects, or contexts. We don't expect "underground" to mean exclusively counter cultural, but hope it can be expanded in any of the literal and non-literal ways the term invites.
April 12, 2022 - 2:14pm