The Department of History of Art & Architecture would like to congratulate three of its students for their invitations to join Phi Beta Kappa! An invitation to join Phi Beta Kappa, America's most prestigious academic honor society, recognizes and honors exceptional academic achievement in the arts and sciences. As PBK proudly states, only 10% of universities in the US have PBK chapters, and of these, only 10% of their Arts & Sciences students are invited to join. When they choose to do so, our students join the ranks of other illustrious members -- Sonia Sotomayor, Bill Clinton, W.E.B. DuBois, Mark Twain, Susan Sontag and many others.
Our inductees include: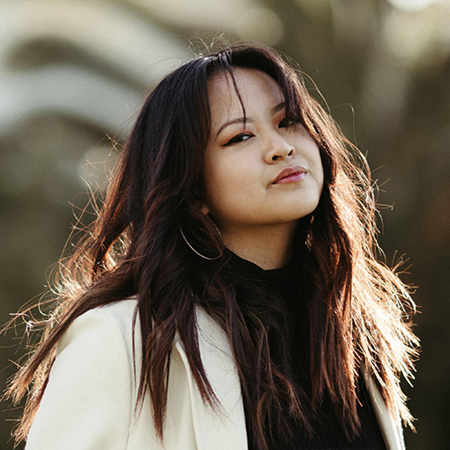 Noelle Barr (Class of '21) recently graduated with a double major in Music and Art History. Her Honors Thesis, "Reinterpreting Gendered Spaces of Modernity in the Portraits of a Violinist," received the 2021 Chancellor's Award for Excellence in Undergraduate Research. Her thesis advisor was Associate Professor Laurie Monahan and her research was supported with the Howard C. Fenton Undergraduate Research Fellowship in 2020. Noelle has also been awarded the 2021 UCSB Library Award for Undergraduate Research (LAUR), First Place in Humanities & Fine Arts. Throughout her undergraduate career, she worked as an intern with the UCSB Art, Design & Architecture Museum and the Santa Barbara County Office of Arts and Culture, publishing articles, producing podcasts, and curating exhibitions. In the coming academic year, Noelle will pursue an M.A. at New York University's Institute of Fine Arts in the fall, concentrating on 19th-century French painting and feminist methodology.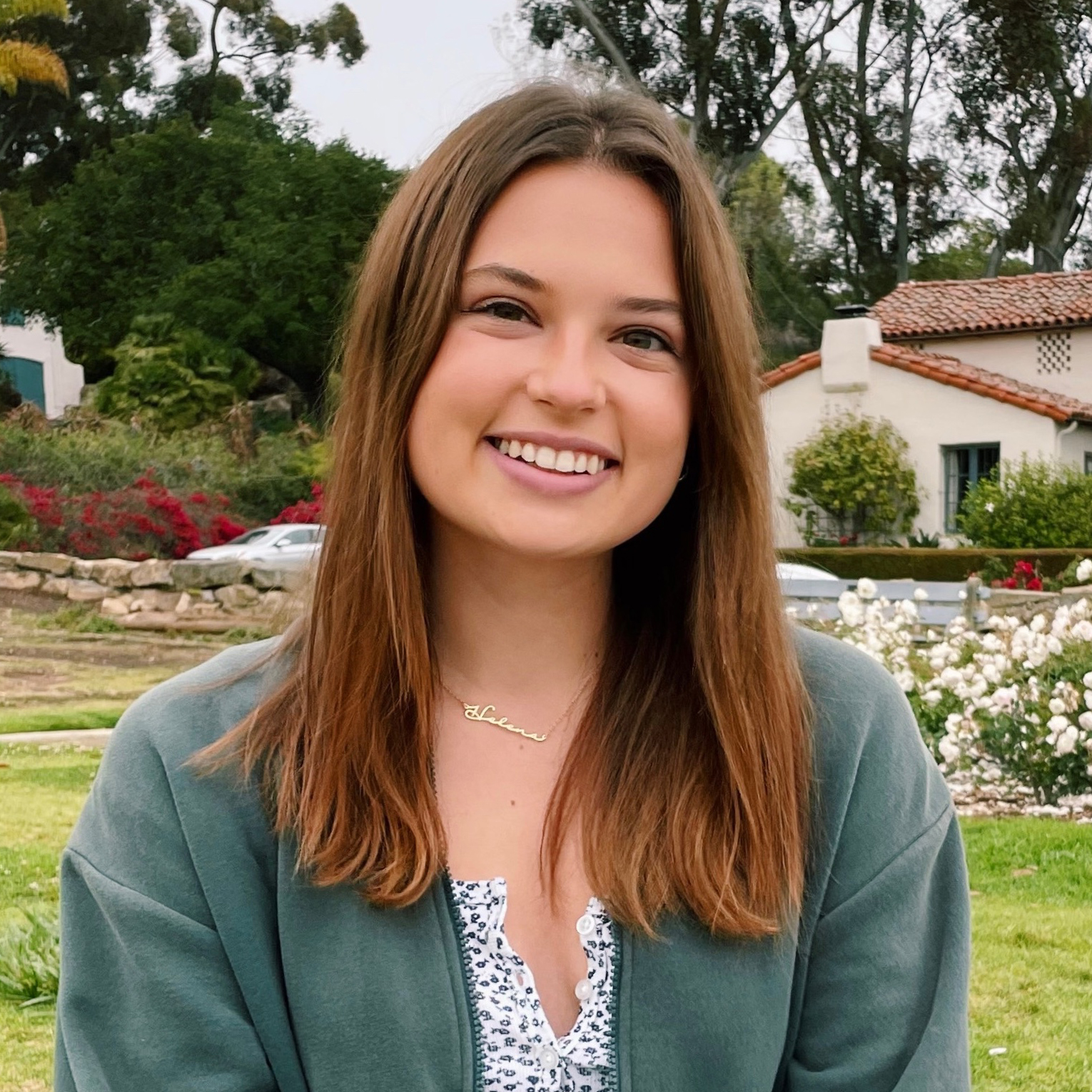 Helena Stanley (Class of '22) is a third year, double majoring in History of Art & Architecture and Communication at UC Santa Barbara and is pursuing a Professional Writing minor.  In her undergraduate years, she has become a member of the Honors Program as well as the Honors Communication Society, Lambda Pi Eta. In addition to being recently invited to be a member of Phi Beta Kappa Honors Society, she has also received the French Lower-Division Award, which recognizes an outstanding record of dedication and performance as a student of French language. She attributes her invitation into Phi Beta Kappa to her immense love of the arts and is thankful for her professors who made this possible during her academic journey. Born and raised in New Orleans, Louisiana, Helena has loved attending classes at UCSB, visiting the AD&A Museum, hiking, playing tennis, and sight-seeing around the central coast.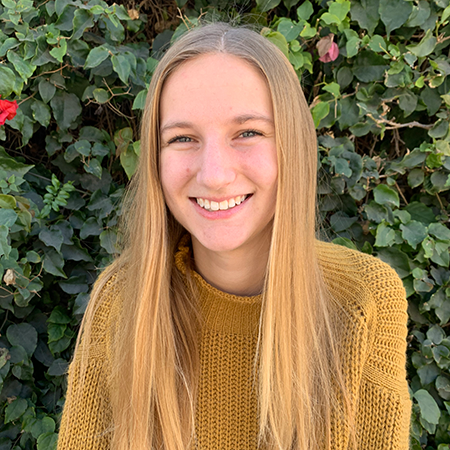 Elise Allari (Class of '22) is a rising fourth year double major in Political Science and History of Art & Architecture and is in the Letters and Science Honors Program. Her two majors interconnect through her enthusiastic interest in the intersection between politics and art -- whether that be neoclassicism during the French Revolution or feminist performance art from the 60s and 70s!
June 25, 2021 - 8:58am