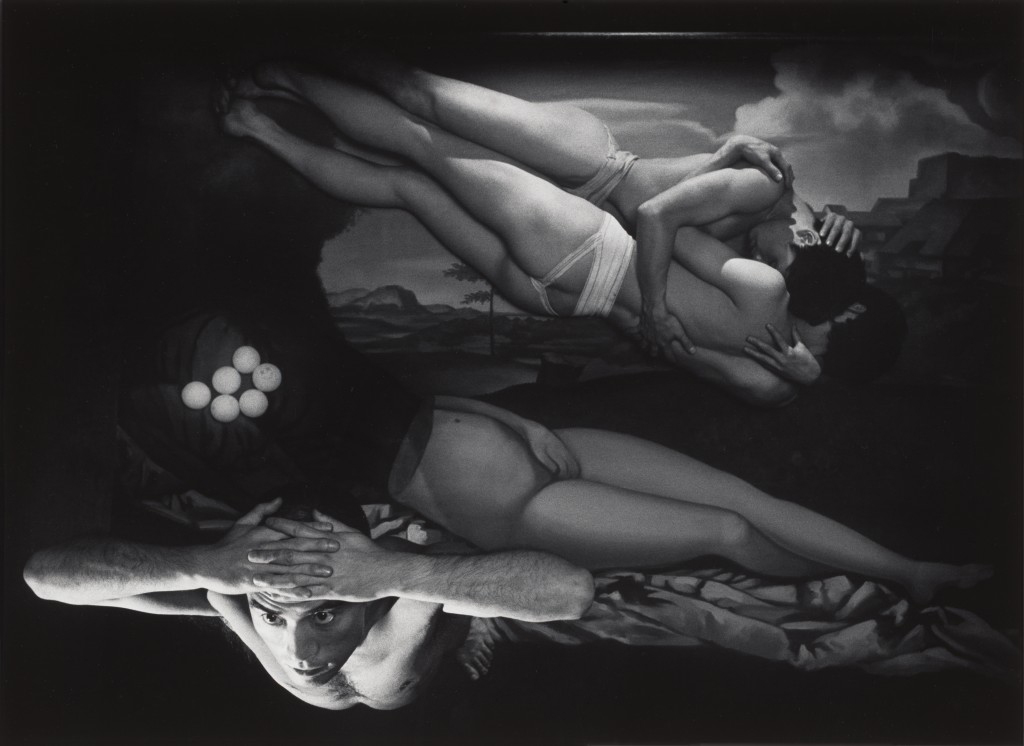 Eikoh Hosoe, Barakei #16: Ordeal by Roses, 1961
1963, gelatin silver print, Center for Creative Photography, University of Arizona, #85.75.2.
Congratulations to Graduating Senior Stephanie Ando,
UCSB Library Award Undergraduate Research Second Place Winner, Humanties & Fine Arts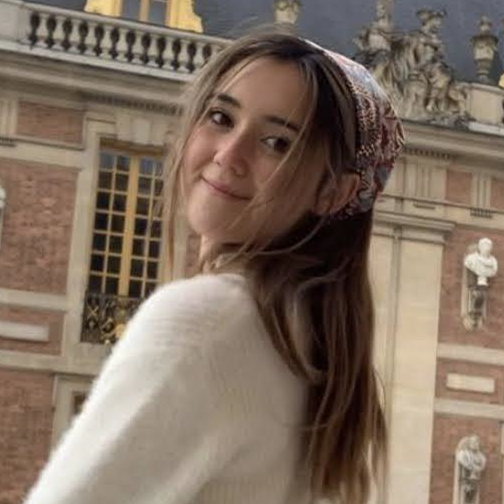 Stephanie Ando is a fourth-year History of Art and Architecture major doubling in Political Science with an emphasis in International Relations. Her award-winning project, "New Japanese Photography (1974): An Introduction to Postwar Japanese Photography," is special to her, as a fourth-generation Japanese American, and one that allowed her to feel closer to this part of her family history. Her post-graduate plans include working in a museum and eventually earning a PhD in Art History by researching Japanese photography.
Stephanie would like to acknowledge that learning how to do research at UC Santa Barbara could not have been possible without the resources of the Davidson Library. She has a special place in her heart for the Library after working for Special Research Collections, California Ethnic and Multicultural Archives and the Building Operations departments for the past two years and is grateful to the Davidson Library team and the History of Art and Architecture faculty for preparing her for a life in art history after graduation. She hopes her future research ends up in the Library to help a future Gaucho one day!
------
The annual UCSB Library Award for Undergraduate Research (LAUR) recognizes students who produce a scholarly or creative work that makes expert and sophisticated use of the collections, resources, and services of the UCSB Library. The award promotes and encourages intellectual discovery and the advancement of lifelong learning.
June 2, 2021 - 1:53pm