Event Date:
Saturday, February 25, 2017 -

9:30am

to

5:00pm
Sunday, February 26, 2017 -

9:30am

to

4:00pm
Event Location:
Social Sciences and Media Studies Building 2F
Conference Room 2135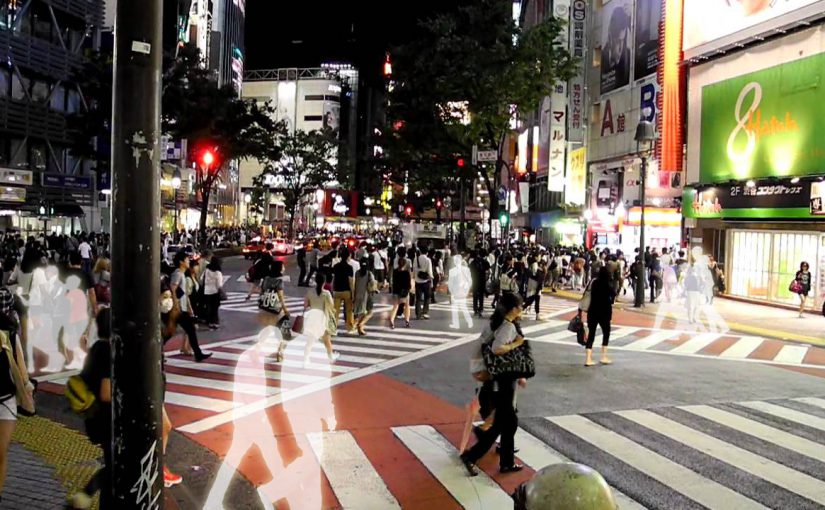 Invisible Empire: Spirits and Animism in Contemporary Japan
February 25 - 26, 2017
Social Sciences and Media Studies (SSMS), 2F Conference Room 2135
A striking aspect of contemporary Japanese culture is the pervasive nature of discussions and representations of "spirits" (tama or tamashii), generally rooted in vaguely articulated discourses on "animism" (animizumu) that often exist separately from explicit religious forms. This pervasive presence of animistic and spirit-related themes in Japanese contemporary mass culture (also and especially outside of strictly religious discourses) is often taken for granted as an obvious feature of Japanese  culture and spirituality, but very little is articulated about the nature of spirits and the characteristics of animism that gives them shape. This conference will attempt to map the field of Japanese animism by addressing various instances in which it is evoked — in popular religion, mass culture (films, literature), visual arts and architecture, and even science and technology. The papers will both provide analyses of specific cases of "animistic attitudes" in which the presence of "spirits" and spiritual forces is alleged and attempts to trace cultural genealogies of those attitudes and produce conceptual maps of current animistic ideas about spirits. The conference is organized by Fabio Rambelli, ISF Chair of Shinto Studies
.
Click here for the conference poster

or here for the conference schedule
.
Cosponsored by the departments of East Asian Languages and Cultural Studies, Religious Studies, History of Art & Architecture, English, Film and Media Studies, Comparative Literature, Interdisciplinary Humanities Center and East Asia Center.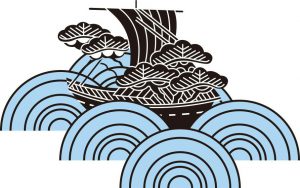 February 7, 2017 - 3:15pm