Event Date:
Saturday, February 4, 2017 - 2:00pm
Event Location:
Art Design & Architecture Museum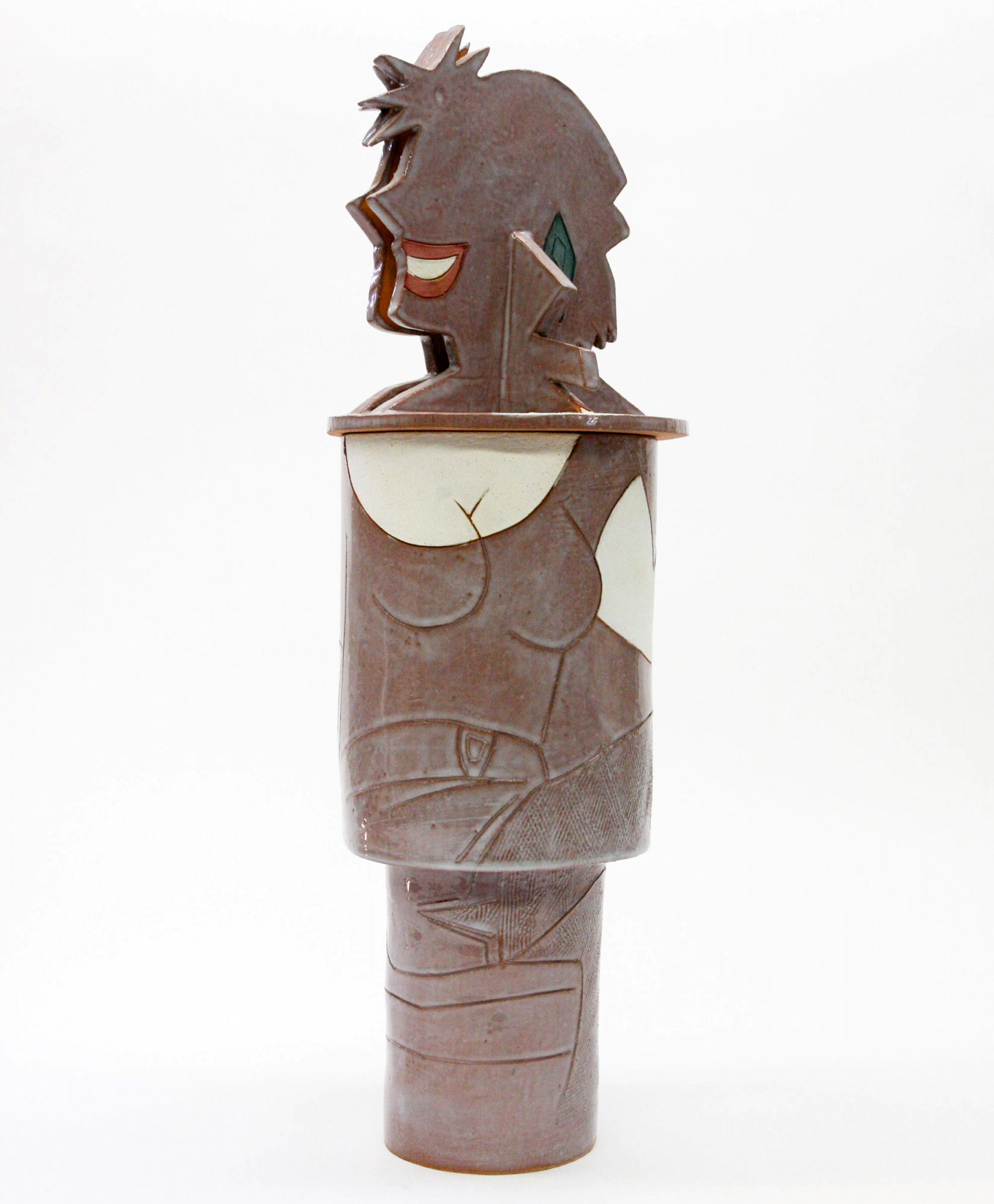 Join artist-in-residence, Bari Ziperstein on a walk-through of her exhibition, Fair Trade, followed by an informal conversation with Jenni Sorkin, Assistant Professor in History of Art & Architecture.
Ceramicist and sculptor Bari Ziperstein has built an artistic practice at the crossroads of traditional craft, feminist critique, conceptual theory and historical research. For the past several years her work has examined conflicting images of the female form in contemporary society and, in so doing, she attempts to decode and unravel the various societal norms that both propel and restrain women's progress.
January 30, 2017 - 10:16am