Event Date:
Wednesday, May 25, 2016 -

2:00pm

to

3:00pm
Event Price:
Refreshments will be provided.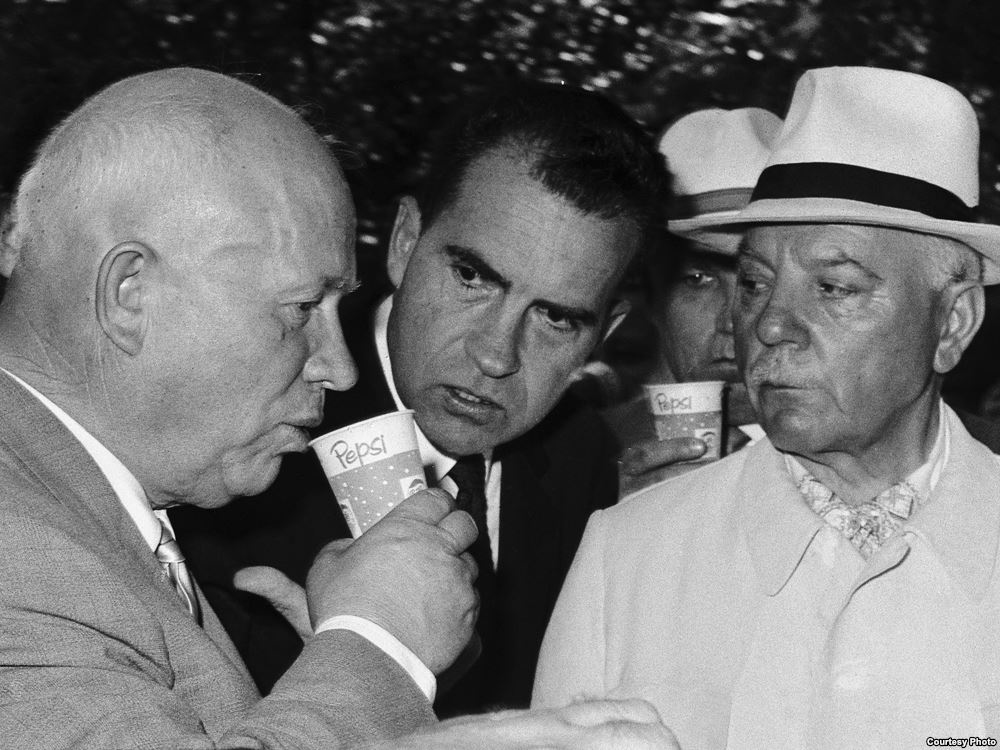 The American National Exhibition and Moscow Unofficial Art
During the Thaw (1950s/60s)
Professor Sven Spieker
(Germanic and Slavic Studies; Editor, ARTMargins)
Professor Sven Spieker
will discuss an exhibition project that looks at the unlikely appearance of abstraction and unorthodox forms of figuration in unofficial painting from the Soviet Union during the late 1950s, and its multiple sources and inspirations: from the crucial, though largely invisible, legacy of the (Russian) pre-war avant-garde to various strands of local philosophical thought and pedagogy to a series of international exhibitions held in Moscow during the early post-Stalinist period of the late 1950s–early 1960s.
Each quarter the Department of the History of Art and Architecture hosts a presentation in which a faculty member (current, affiliated, or emeritus) presents on-going research to colleagues, graduate students, and undergraduates in an informal, workshop setting. Our faculty consistently engages in new and exciting projects that are not always known to the departmental community. This series provides a means of sharing information about research, exhibitions, symposia, and other projects, at various stages in their development. By explaining the origins, research process, struggles, roadblocks, and methodological basis of their projects, faculty will provide graduate and undergraduate students with examples of cutting-edge research in the discipline.
May 2, 2016 - 9:02am