Event Date:
Wednesday, December 6, 2017 -
Event Date Details:
Bring warm clothes and/or blankets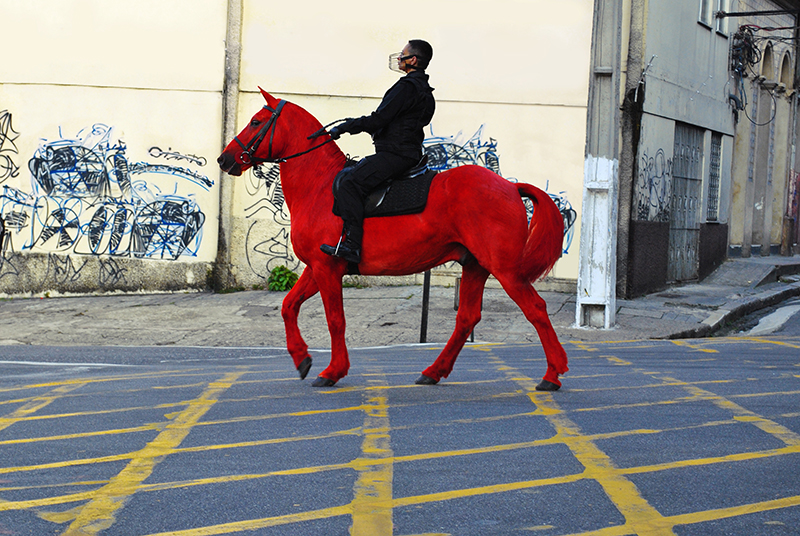 Please join us in the History of Art & Architecture Department for a screening of "Defiant Bodies" — a thematic segment of the Video Art in Latin America exhibition currently on view at LAXART in Los Angeles through December. This exhibition is part of the Pacific Standard Time: LA/LA (Latin American and Latino Art in LA) initiative sponsored by the Getty Foundation. We will have a 45-minute screening of the loop, followed by a conversation with Co-Curators Glenn Phillips (Getty Research Institute) and Elena Shtromberg (University of Utah). Please spread the word to interested colleagues and students. This exhibition surveys groundbreaking achievements and important thematic tendencies in Latin American video art from the 1970s until today.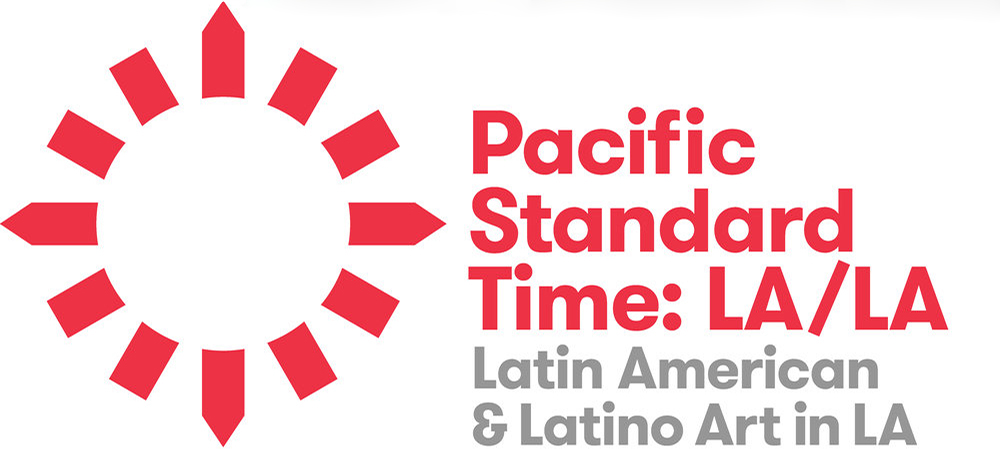 November 6, 2017 - 3:59pm