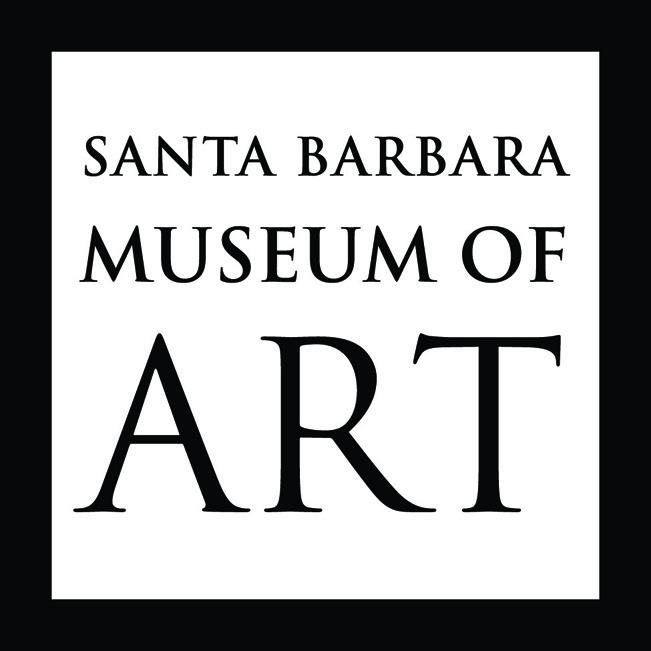 The Development department at the Santa Barbara Museum of Art announced it is searching for a reliable, detail-oriented intern who would like to gain hands-on experience with donor records and take ownership of this our very important record digitization project. The intern will be responsible for helping the museum transition from a paper filing system to a digital one, and will gain valuable experience in records management. The project is expected to run for the duration of the Fall quarter, with the potential to extend to other Development department work upon satisfactory completion of the digitization project.
Interested applicants can download the
internship description and requirements
and should submit a cover letter and resume to
Meggie Brummett
.
August 17, 2016 - 8:40am