Event Date:
Wednesday, March 2, 2016 -

2:00pm

to

3:00pm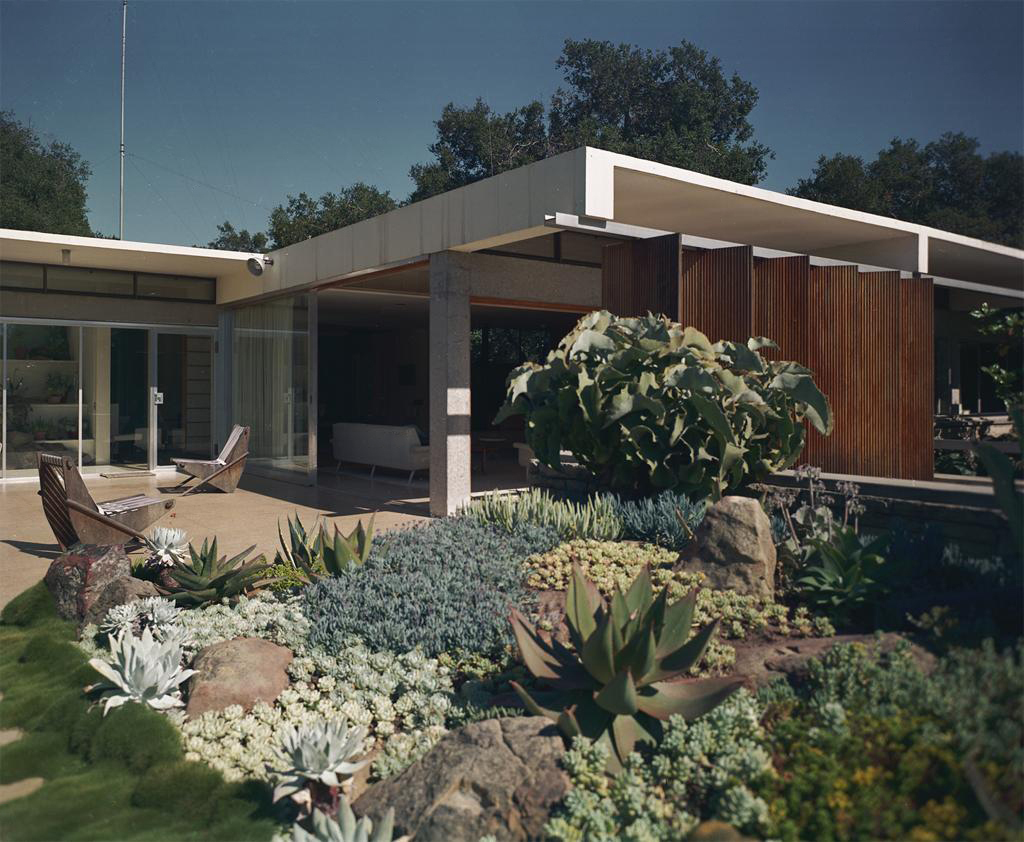 Tremaine Houses: A Study in Private Patronage of Modern, mid-20th c. American Domestic Architecture
Volker M. Welter, Professor
Each quarter the Department of the History of Art and Architecture hosts a presentation in which a faculty member (current and emeritus) presents on-going research to colleagues, graduate students, and undergraduates in an informal, workshop setting. Our faculty consistently engages in new and exciting projects that are not always known to the departmental community. This series provides a means of sharing information about research, exhibitions, symposia, and other projects, at various stages in their development. By explaining the origins, research process, struggles, roadblocks, and methodological basis of their projects, faculty will provide graduate and undergraduate students with examples of cutting-edge research in the discipline.
In the winter quarter we are pleased to have Prof. Volker M. Welter speak on his new book project, which he is preparing for the Getty. Coffee and snacks will be provided.
February 23, 2016 - 4:07pm